Perks and Benefits
GME offers competitive salaries and an excellent benefits package for full-time employees, including bonus leave, anniversary leave, and educational opportunities for career development. Also, we have different types of incentive policies, even world tour is included!
Learning and Development
If you want to learn more and develop your skills within your career, don't worry. It's all on us.
Health and wellness
All full-time employees are covered by National Health Insurance. Also, you can participate in cycling, futsal events, and enjoy wellness activities too.
Incentive and Reward
We always try to motivate staffs with different types of incentives. If you are productive, there will always be a reward, even world tour is included!
Planning for the future
Our benefits package keeps you covered no matter what the occasion is. We have bonus leave, anniversary leaves, including maternity/paternity leave.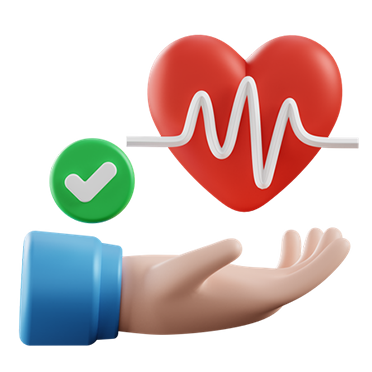 National Health Insurance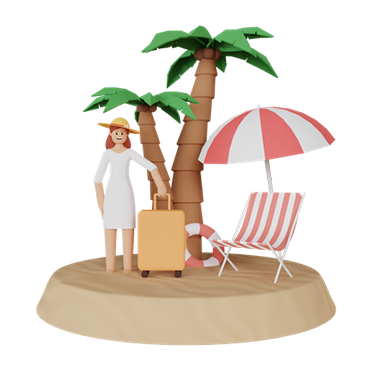 Bonus Leave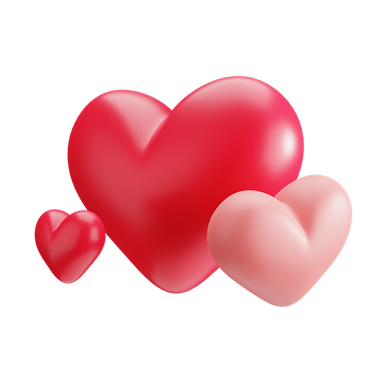 Aniversary Leave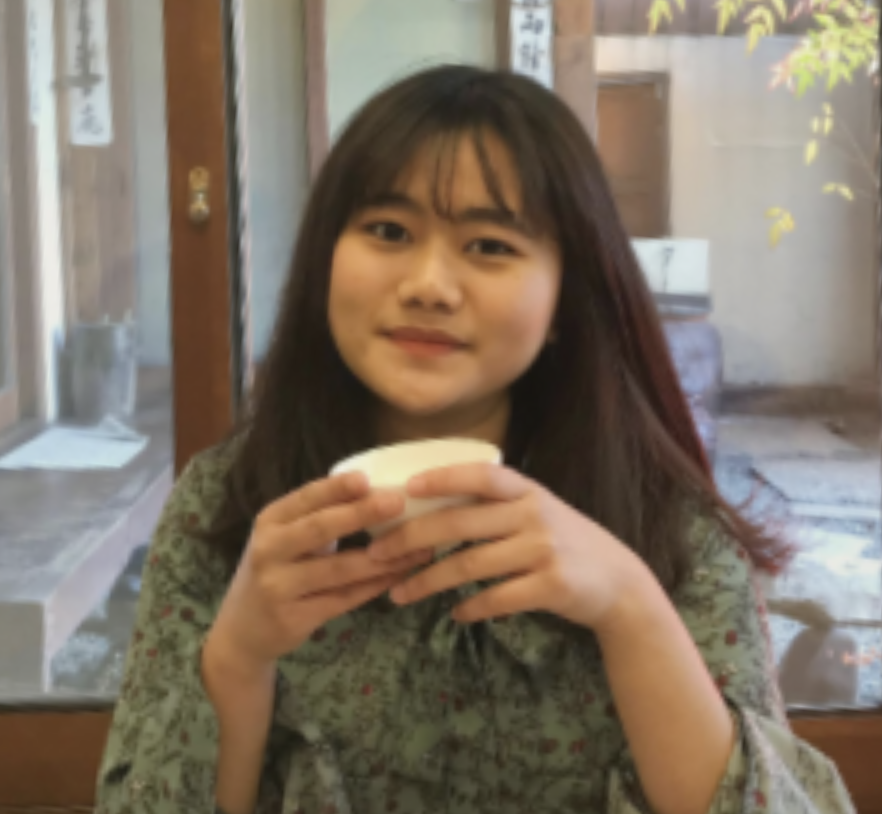 "Global Money Express has an environment that employees can access equal rewards, treatment, and opportunities to speak out opinions regardless of gender. 70% of women have leadership roles, especially in the marketing department. GME implements a transparent performance measurement that reflected on the results of the monthly and annual targets."
Yukiko Ramadhanti Hadi
Marketing Officer of Indonesia
"Balancing career with motherhood is not very easy in Korea. However, if you find the right employer who gets it, it should not be very difficult. I am very happy to be part of GME. Its friendly coworkers and employers offering flexible working schedule made it possible for me to grow not only as a career woman, but as a mother too."
Sundariya Munkhbileg
Marketing Officer of Mongolia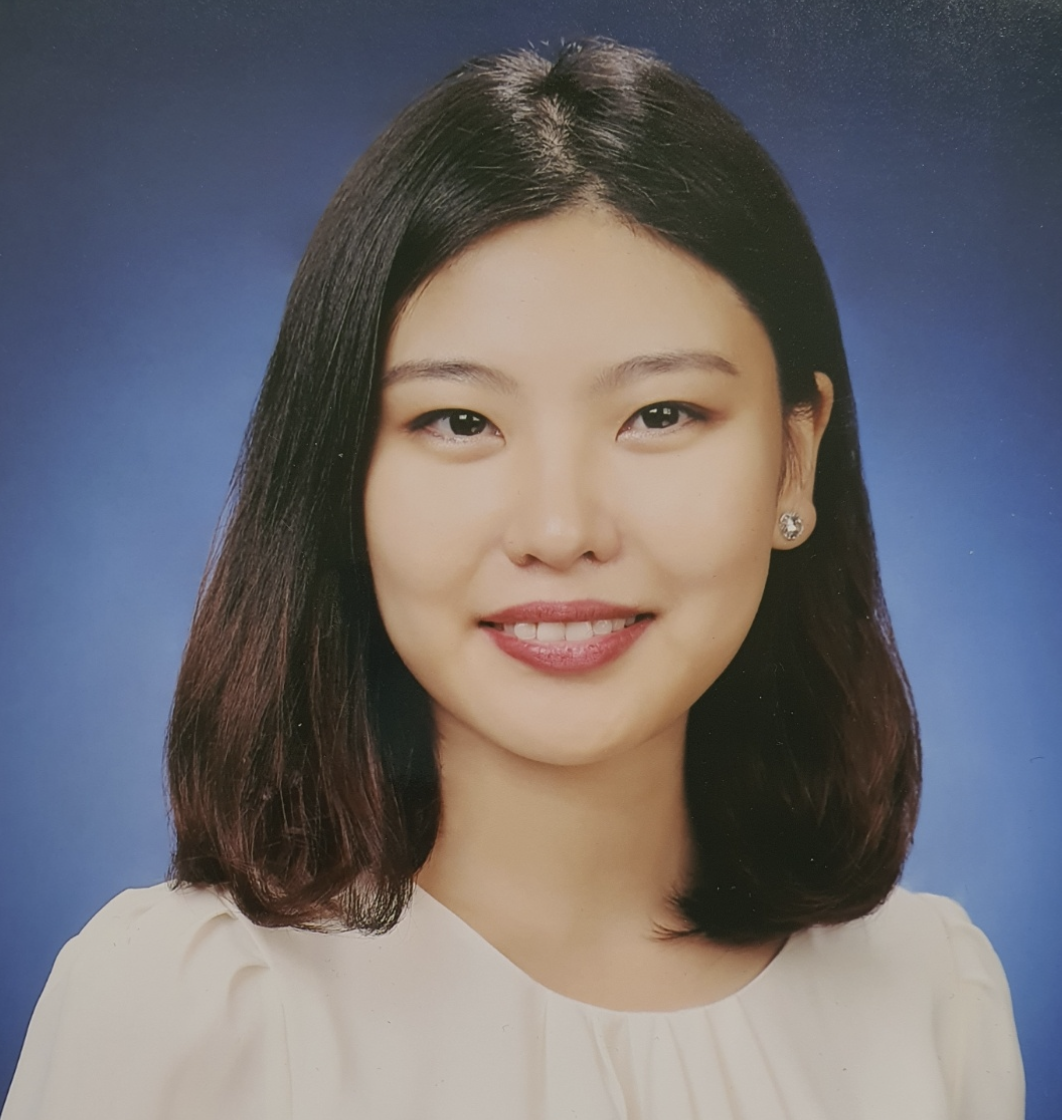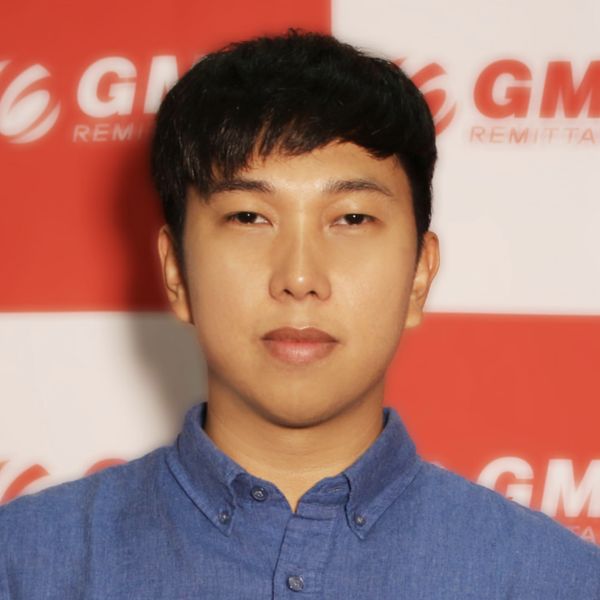 "In this pandemic, much has changed, it has been a huge struggle for workers like me to go to the office. GME made the impossible possible to have my presence in the office. Even I'm in my bedroom. I want to thank GME for their support and for providing me high-end computers and fast connections to make my environment a better place to work."
Suhito Domingo
Graphic Artist