Perks and Benefits
Would you like to become a member of the diverse family? If yes, you are welcome to join us. Find out why GME is the best place for personal and professional development.
Education &Training!
Do you want to learn more and develop your professional skills? If yes, GME is the right place for you! We have special courses organized on a regular basis such as educational lectures by special guests, language courses by native teachers, work-related training sessions and etc. Do you want to enroll online individual courses for your professional development, but you are worried about the cost? No worries, just get approval before enrolling, and all financial burden is on us.
Performance Incentives and Rewards!
We would like to show our appreciation for your outstanding work performance with different incentives and rewards. We offer full package of opportunities to participate in various incentive and reward-based tasks and contests such as monthly &yearly target achievements, individual &teamwork improvements, new product idea contests etc.
Team Building Activities & Wellness programs
Monthly meetings are celebration for us with dinner parties, enjoying healing concerts and movies. You are welcome to join in various types of sport activities such as futsal or soccer and events &clubs such as bicycle club, picnic and team leader workshops.
National Health Insurance
All full-time employees are covered by National Health Insurance which gives you full benefit of using free health check-ups.
Annual & Bonus leaves
Apart from fixed annual leaves, you can get extra bonus leaves, anniversary leaves (wedding/funeral) as well as parental leaves.
"Unlike ordinary Korean Companies, GME is very flexible and fast in terms of decision making. That drive GME staffs to think more creative, energetic and enthusiastic in their tasks. Probably that is the main fuel of GME's great success in South Korean Remittance Market. Now, to step-up as a global company, we will follow the next 3 laws. 1) Equal Opportunity 2) Fair Process 3) Righteous Result."
Jason Kim
Compliance Team Leader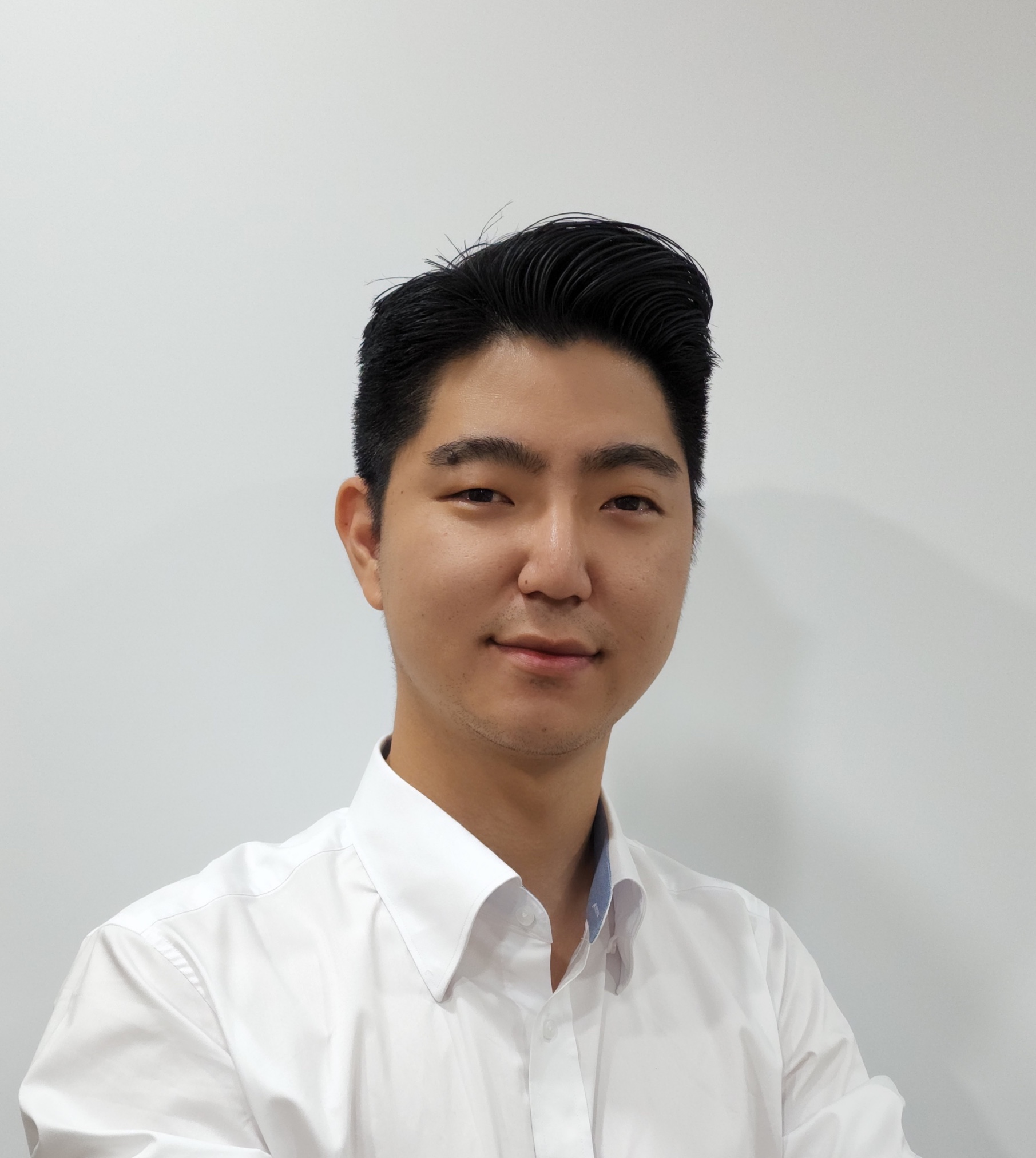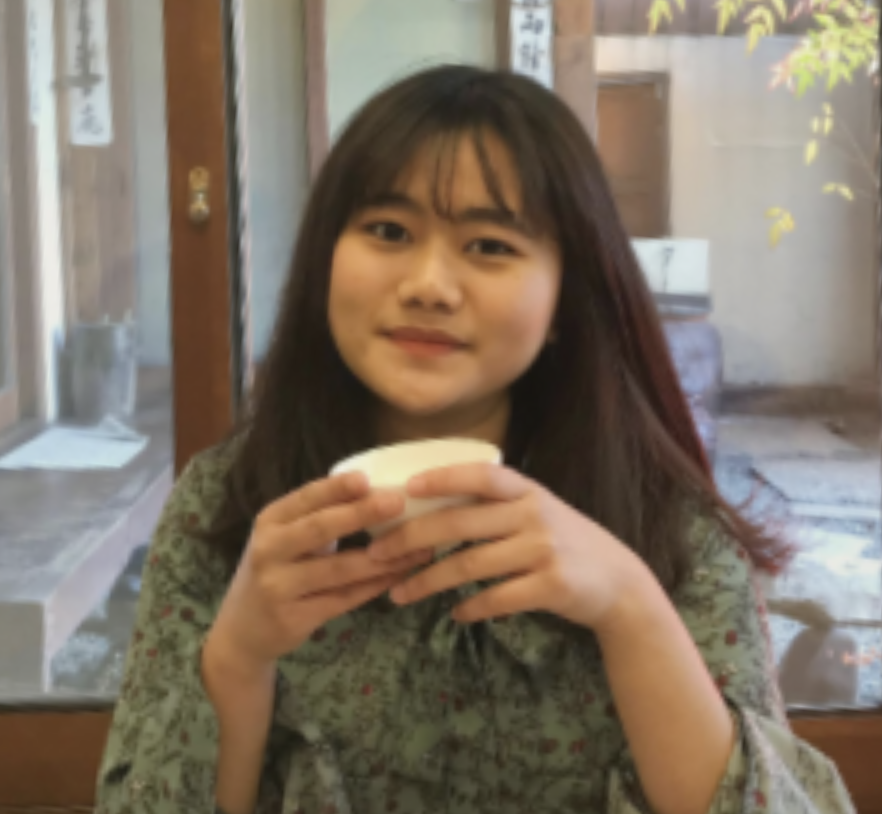 "Global Money Express has an environment that employees can access equal rewards, treatment, and opportunities to speak out opinions regardless of gender. 70% of women have leadership roles, especially in the marketing department. GME implements a transparent performance measurement that reflected on the results of the monthly and annual targets."
Yukiko Ramadhanti Hadi
Marketing Officer of Indonesia
"Balancing career with motherhood is not very easy in Korea. However, if you find the right employer who gets it, it should not be very difficult. I am very happy to be part of GME. Its friendly coworkers and employers offering flexible working schedule made it possible for me to grow not only as a career woman, but as a mother too."
Sundariya Munkhbileg
Marketing Officer of Mongolia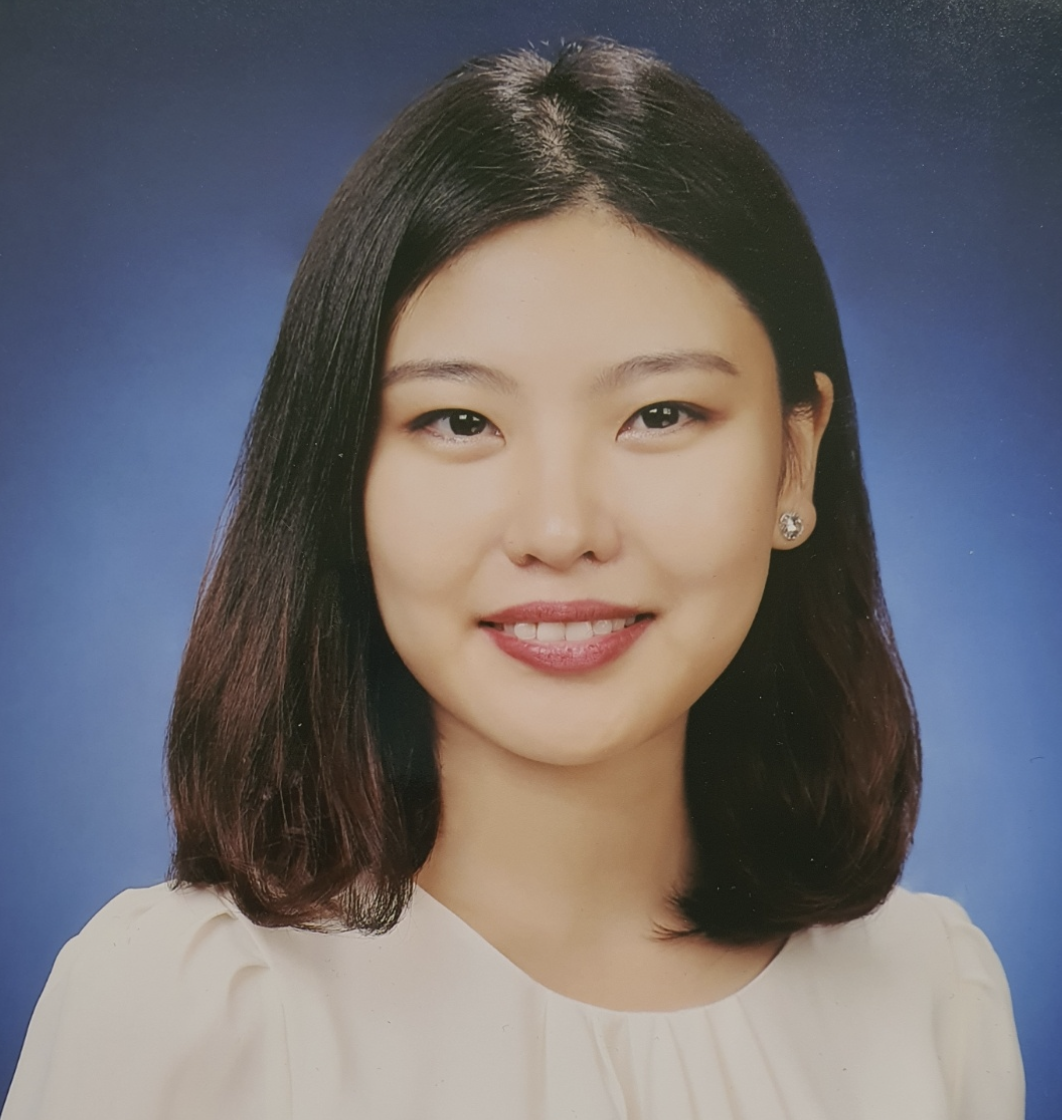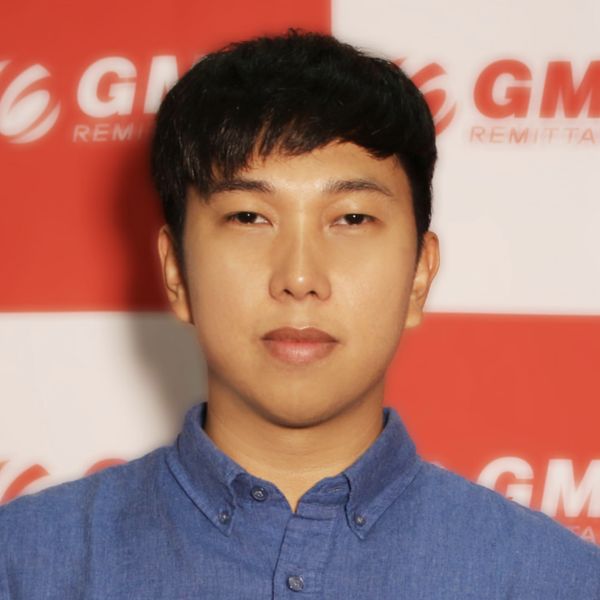 "In this pandemic, much has changed, it has been a huge struggle for workers like me to go to the office. GME made the impossible possible to have my presence in the office. Even I'm in my bedroom. I want to thank GME for their support and for providing me high-end computers and fast connections to make my environment a better place to work."
Suhito Domingo
Graphic Artist